Meet the dynamic duo behind Playback Video Assist – Jordane and Dimitri.
With their extensive experience as Qtake Operators and Video Assistants, coupled with their diverse skill set in VFX, streaming, network, radio frequencies, and motion control, they bring a unique and comprehensive approach to your video on-set demands.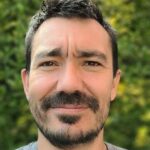 Live VFX
DIT / Data Manager
Editing & After Effect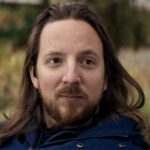 Live VFX
DIT / Data Manager / AC
Electronic and Programming
Introducing Colorbox, our trusted partner and co-occupant of our office space. Colorbox specializes in providing top-notch DIT and data management solutions for your film production needs. Working alongside Playback Video Assist, Colorbox offers a comprehensive range of services to help you bring your creative vision to life.
Playback Video Assist is proud to be a partner of the ADIT, the French association of Digital Imaging Technicians, which boasts a membership of over 50 talented professionals in the field of film production. This partnership allows us to stay up-to-date with the latest advancements in digital imaging and video technologies and deliver unparalleled quality and service to our clients.